MADE FROM THE OUTDOORS, FOR THE OUTDOORS
Saperior is an exploration of plant based products based in Victoria, BC.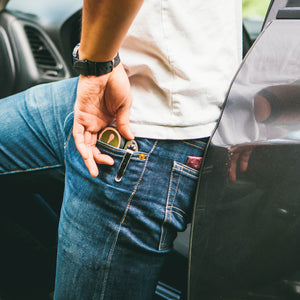 A pocket salve that carries its weight.
We carry our Pine Salve every day so we're always prepared if we decide to hit the road.
From after work beers to after hike campfires, our Original Pine Salve will keep you looking and feeling fresh.
HAND HARVESTED, HAND REFINED, HAND POURED.
Our products are made with hand harvested natural ingredients and carefully prepared by hand in small batches.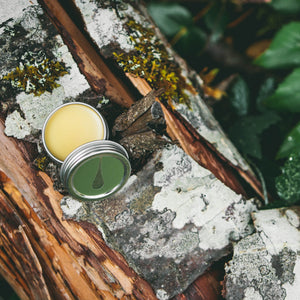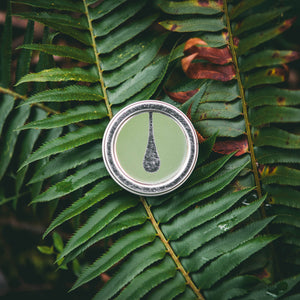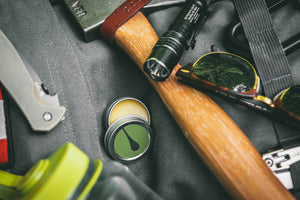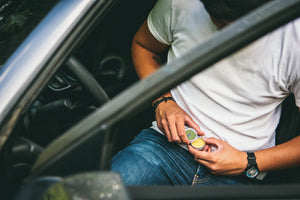 Curious why we're so damn stoked on our Original Pine Salve? Take a look at just some of what goes into making this little tin the ultimate pocket salve.